KNL Garlic - Organic Certified Farm
People worldwide are waking up to the dangers of chemically-treated crops. We are proud to be part of the solution by providing healthy, truly organic food from the good earth. It is so important that people KNOW where their food comes from; that it is chemical free and non-GMO. KnL Garlic is honored to play a part in providing healthy food!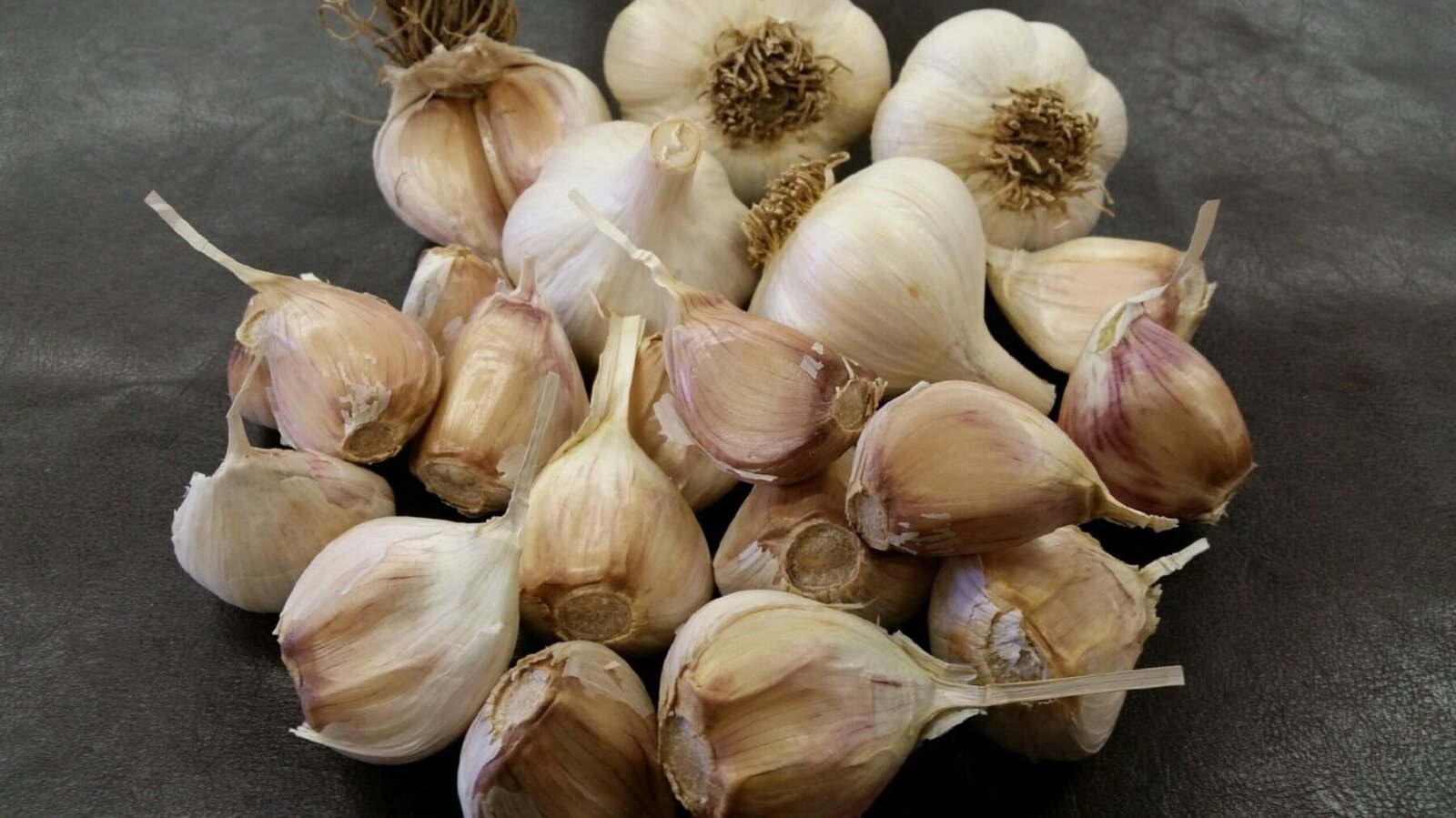 Here at KnL Garlic, we grow three varieties of Hardneck Garlic.
Chesnok Red, Hardneck, Purple Stripe Garlic Family: 

Great all-around garlic with a mild nutty flavor when roasted.

Music, Hardneck, Porcelain Family:

Medium Hot true garlic flavor. Large easy to peel cloves.

Romanian Red, Hardneck, Porcelain Family: 

Hot and spicy, excellent flavor. Large easy to peel cloves.
Try one or all three.  Flavorful and healthy.  Easy to grow in most locations.
We do our best to give you great tasting organic garlic to plant or eat.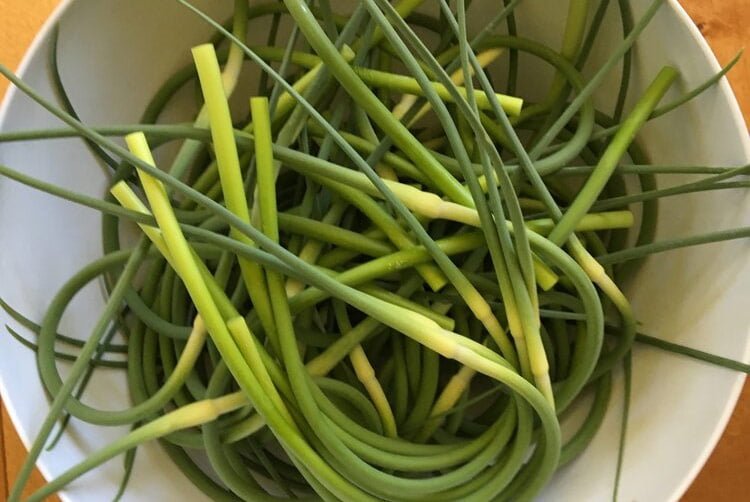 Garlic scapes are the tender curly, green stem and flower bud of a hardneck garlic plant. In mid June we will remove the scape off each plant to allow more of the plant's resources to stay focused within the bulb.
Garlic scapes are tender and delicious. They generally have a milder taste than the cloves, similar to shallots or chives. They can be diced up finely and added to various dishes for extra flavor, or sautéed in olive oil, they also make a wonderful pesto sauce !! They can be eaten raw but tend to have a bite to them.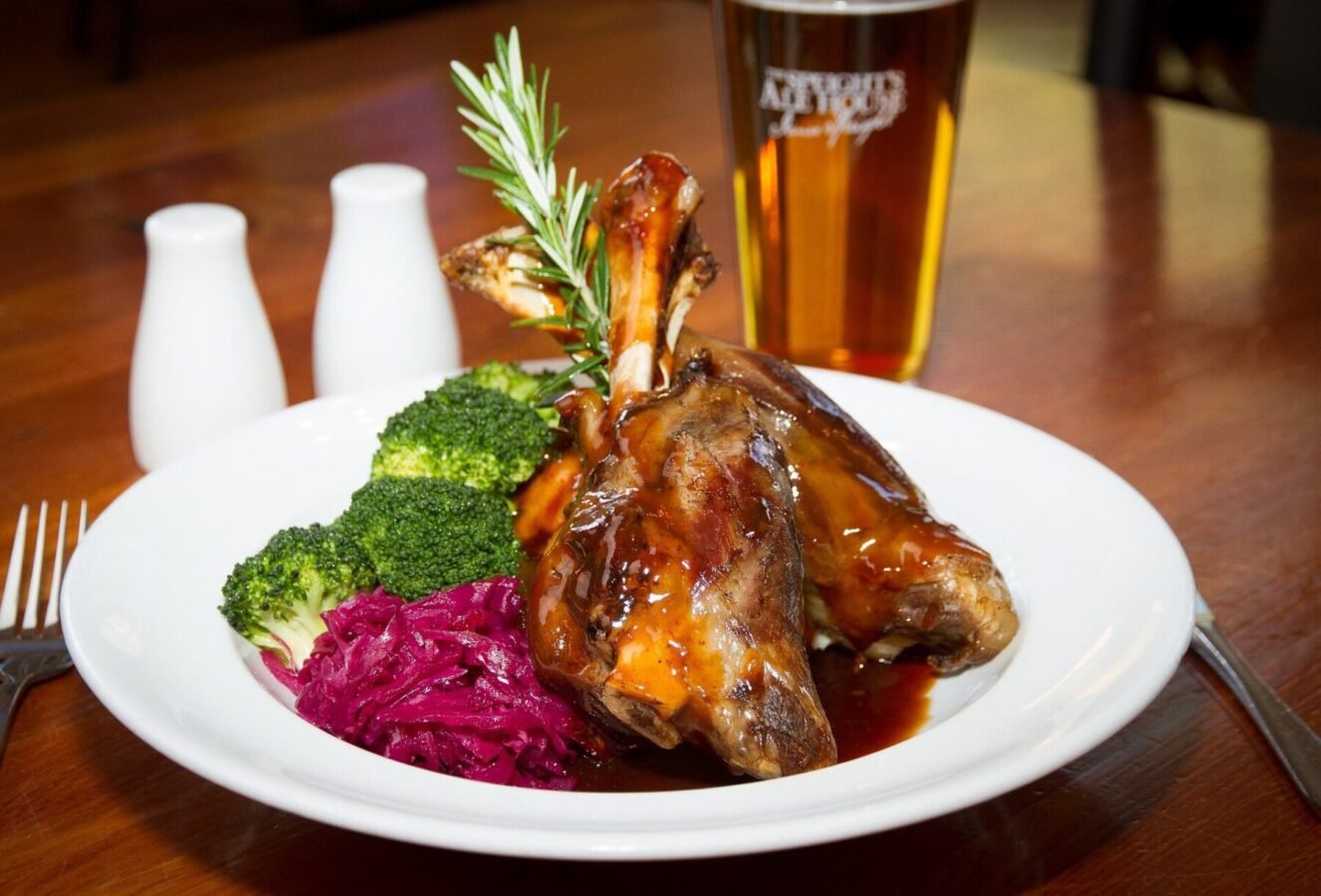 We raise grass fed Katahdin sheep. This breed is a wool-less, meat type sheep, naturally tolerant of climatic extremes and capable of high performance in a wide variety of environments. The purpose of the breed is to efficiently produce meat.  
Katahdin sheep are hardy, adaptable, low maintenance sheep that produce superior lamb chops and lean, meaty carcasses with a very mild favor. All of our sheep/lambs are pasture raised and managed grazed on a variety of grasses.